THE CIEL CONSULTING ADVANTAGE
Ciel Consulting is an Authorised Training Partner of Simplilearn International, a Continuous Certification Provider (CCP) of HRCI USA. Accredited by Industrial Training Fund (ITF), Nigeria Social Insurance Trust Fund (NSITF), Department for Petroleum Resources (DPR) and World Safety Organisation (WSO). We provide corporate training in emerging technologies like IT, project management, Scrum and Agile development, digital marketing, sales and more. With our live and online training solutions, we help companies and teams get the skills they need to succeed in the digital economy.
Credible
Course advisors your team will want to train from
Flexible
Training tailored to your needs
Measurable
Outcome-centric solutions that deliver on your business goals
CUSTOM COURSES
If you need us to train members of your organisation on anyother course, we spend a whole day at your place of business, identifying key people, interviewing managers, surveying employees, and talking with you about your training needs. We want to understand your strategic goals, gauge your HR challenges, identify skill gaps, and find out what's holding your business back from being even more profitable.
This is where we really shine - in developing training specific to your needs. We use an approach that respects the availability and learning styles of your employees, allowing them to pick and choose activities and modules that work for them while still delivering the learning they want and need. This can include, but is not limited to, self-assessment surveys with personal feedback, listening to podcasts, watching and responding to video-based instruction, attending in-class lectures and workshops, and engaging in business simulation games and role-playing.
All our training packages involve a combination of delivery methods: in person, online in real time, and self-paced computer-based training.
HSE COURSES
Select from any of our popular courses in HSE. Click on anyone for details
Occupational Health and Safety

Basic First Aid and CPR

Food handling and Safety

Fire Safety and Prevention

Fundamentals of Risk Management

Authorised Gas Tester

Environmental Management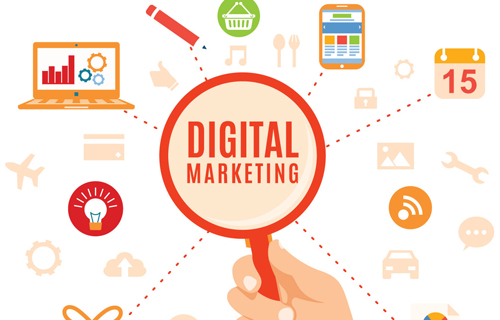 In a world where life has gone digital, marketing has to follow. Digital Marketing is one of the hottest…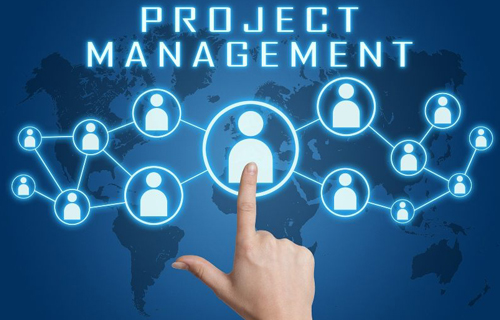 Our project management training equips learners with the knowledge and discipline required…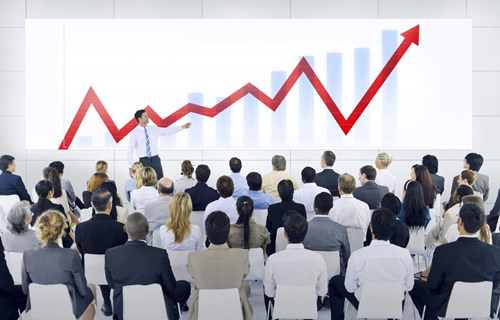 This highly participative learner focused sales training course will boost the skills and confidence of your sales…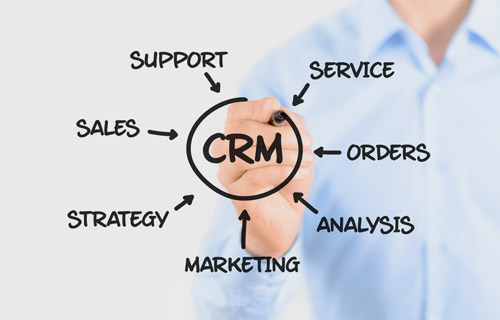 CUSTOMER RELATIONSHIP MGT
As with many significant undertakings, undergoing a CRM review (even simply considering its implementation) requires learners…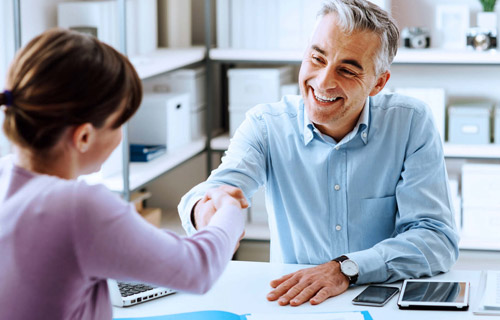 IT Service and Architecture involves the management and control of information technology systems. IT Service frameworks organizations…
KOTS CATHERING
"Before Ciel Consulting, we were honestly all over the place in terms of our systems and procedures. Nobody knew what their responsibilities were, and as a result important business functions weren't getting done. Now, both our office and warehouse run with military precision, but we haven't lost that human touch."
Mrs Kehinde Daniel CEO Kots Catering
ZETAWEB
"The course was very comprehensive and far-reaching using real world examples. It also helped to identify how the principles and methods apply to my work and experience".
Kunle Oyetola Head of Business Zetaweb
DORMANLONG ENGINEERING
"The course ware was very good. What made it interesting is the way the trainer explained all the points lucidly to make the concept Simple & Practical."
Queeneth Ewa Effanga, Project Manager Dormanlong Engineering
RUSELLSMITH
"Excellent presentation and set up. It is one of the best trainings that I've attended".
Abolore Shittu, Customer Service Manager, Russelsmith